Product Description
Nylon, a polyimide resin, is a light yet tough thermoplastic material. Its density is approximately . 041 lb./cu.in. It is a tough, resilient material with a low coefficient of frictionabrasion tests show that Nylon loses less material than do many metals, other plastics, and hard rubber. It can deform under load, then return to its original shape. Nylon retains its impact strength over a wide range of temperatures (-60° to 400°F). It has good resistance to most chemicals. It can be easily machined on most standard metal working machines, power hacksaws, band saws, or circular saws. It is desirable to use a saw with a coarse tooth blade.
High impact Blue/White/Black Nylon6 Rod is the generic name for a family of long-chain polymeric amides. General characteristics of the nylons include toughness,strength,abrasion and fatigue resistance,low coefficient of friction,resiliency and heat resistance.
Many of these properties can be enhanced by the addition of fillers such as molybdenum disulphide. Nylons are resistant to hydrocarbons,alkalies,ketones and esters.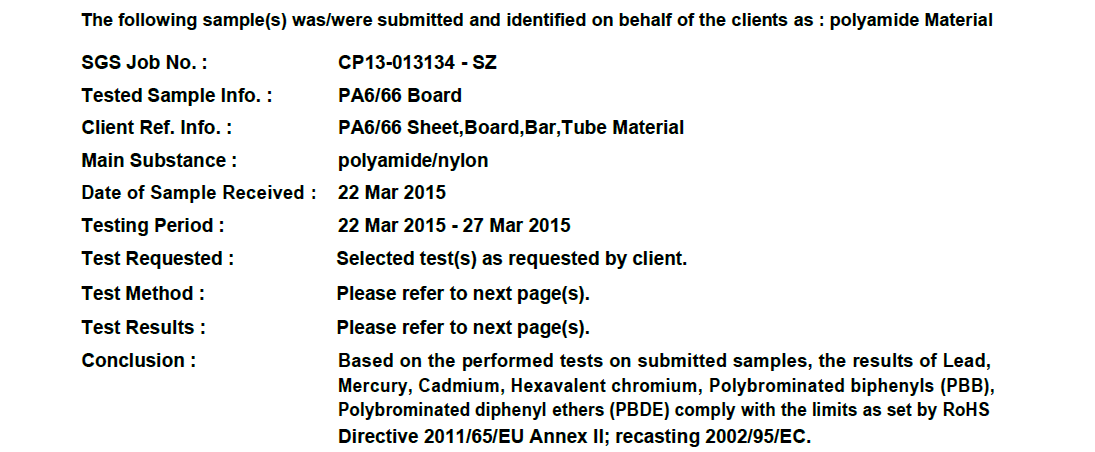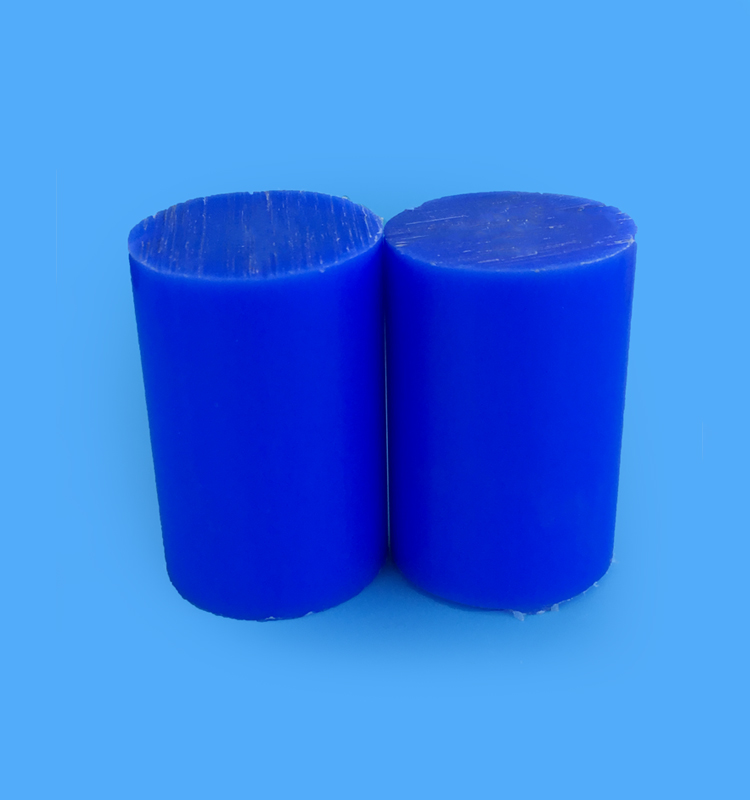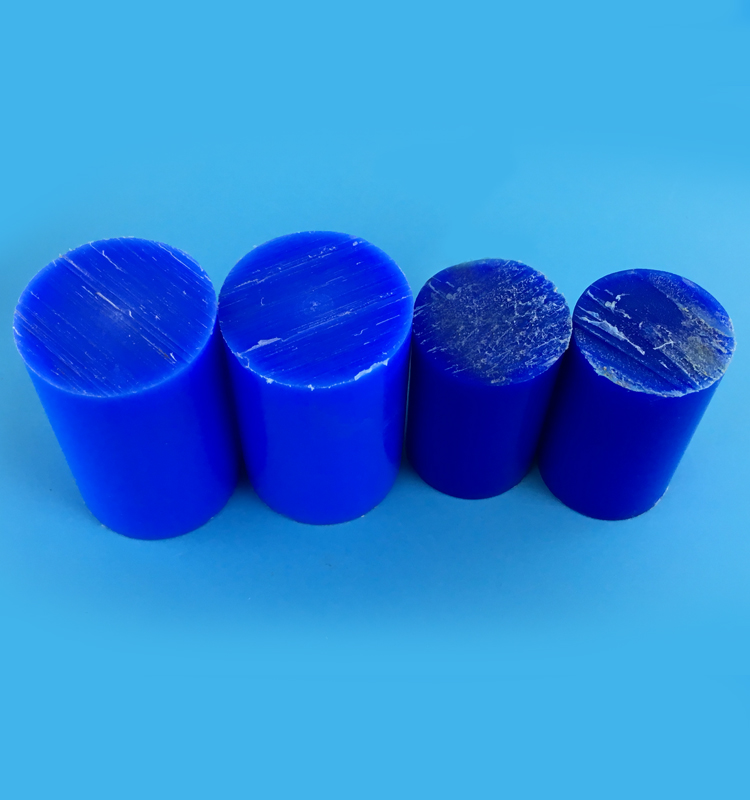 What is its applications ?
1.Natural nylon is an excellent food grade plastic
2.Black nylon is used where lubrication is required
3.High load bearings& Wear pads
4.Support and guide wheels
5.Conveyor and tension rollers
6.Wire rope sheaves& Buffer pads
7.Gears,etc High impact wear parts&Bushes
Our package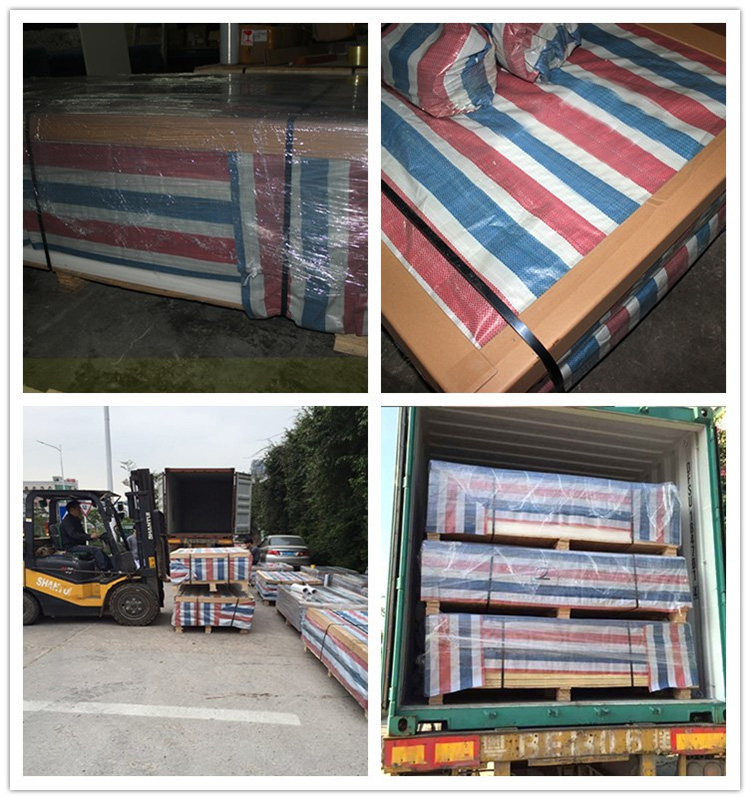 Factory Information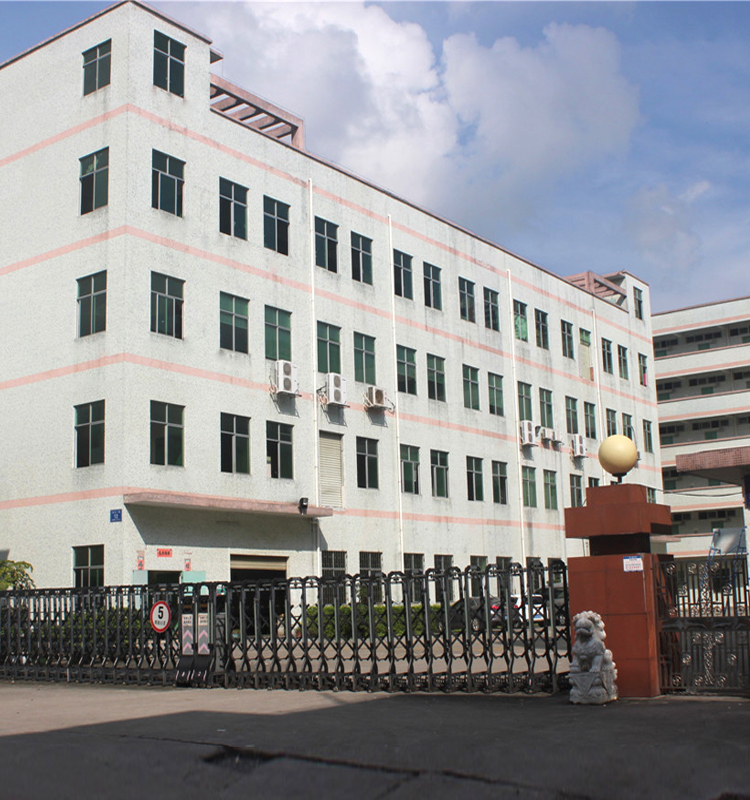 Shenzhen Xiongyihua Plastic Insulation Limited was established in 2006 in Shenzhen, is a manufacturer and trader, specialized in the research, development and production of Engineering Plastic and Insulation Plastic, such as phenolic laminated, epoxy fiberglass, durostone, nylon PA6, POM, PE, PVC. PU, PTFE and ABS.
We also have processing equipment, like CNC carving machine and laser engraving machine to engraving, cutting, bending and drilling. Our well-equipped facilities and excellent quality control throughout all stages of production enables us to guarantee total customer satisfaction. As a result of our products and outstanding customer service, we have gained a global sales network reaching India, Vietnam, Thailand, Indonesia, Philippines, Malaysia, Turkey, Pakistan, Dubai, and some other countries from European, like Britain, France and German. And America, Australia, etc.For the past 10 years, XiongYiHua has built its reputation by producing quality products to serve in the after market, distribution. The company also recognizes the importance of establishing close partnerships with its customers.
Certification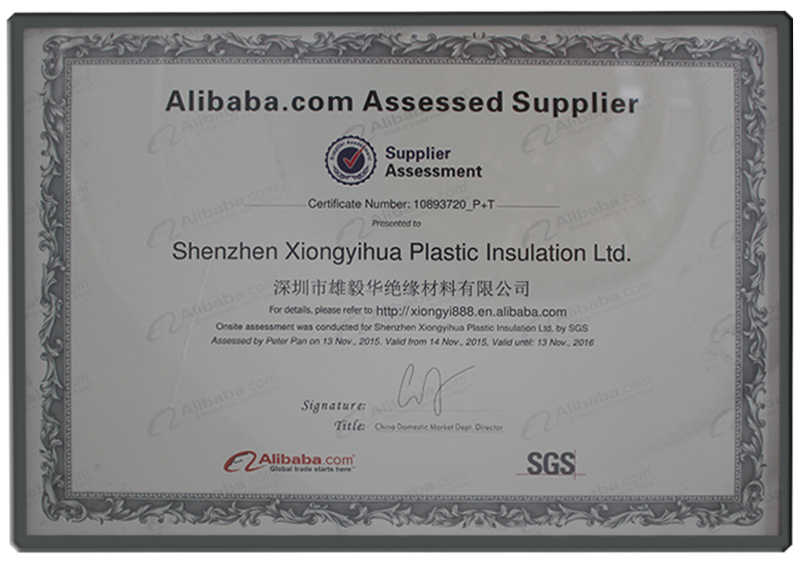 Why choose us?
♥Here is a professional manufacturer in this field over 11 years
♥With the strong factory strength, builded foreign branch company (wareshop)on Vietnam
♥Keeping aim :Best quality, Pirce, Guarantee and Long Term Relationship
♥We value the cooperation with customers, clients trust us!