Product Description
Hpl fire prevention board hot press machine
Hpl fire prevention board hot press machine advantage
1. High-pressure fire-proof board, with its artistic, fireproofing, durability and other characteristics, is widely used in kitchen and office furniture, decoration, exhabition industry and internal decoration of automobile, train, ship etc..
2. NYJ panel hot press machine is mainly used to press fire-proof board, characterized by high surface pressure. The frame is a tower structure, high strength, good rigidity. Oil cylinder using the new Lancashter closure and sealing ring structure, has a good sealing effect. Alternating ture in&out of steam and cold water can heat and coll hot press plate,pressure platechannel layout is reasonable, so that speed up the hot plate heating and uniform its temperature. Steam system adopts metal hose connection, synchoronous mechanism adopts the gear rack type, so that the movable beam go up steadily, with automatic tempature measuring device, hydraulic system adopts vane pump and high pressure plunger pump with large flow and low noise, meeting the technical requirements of the closing time and rate of pressure rise speed. With large flow and low noise, meeting the technical requirements of the closing time and rate of pressure rise speed.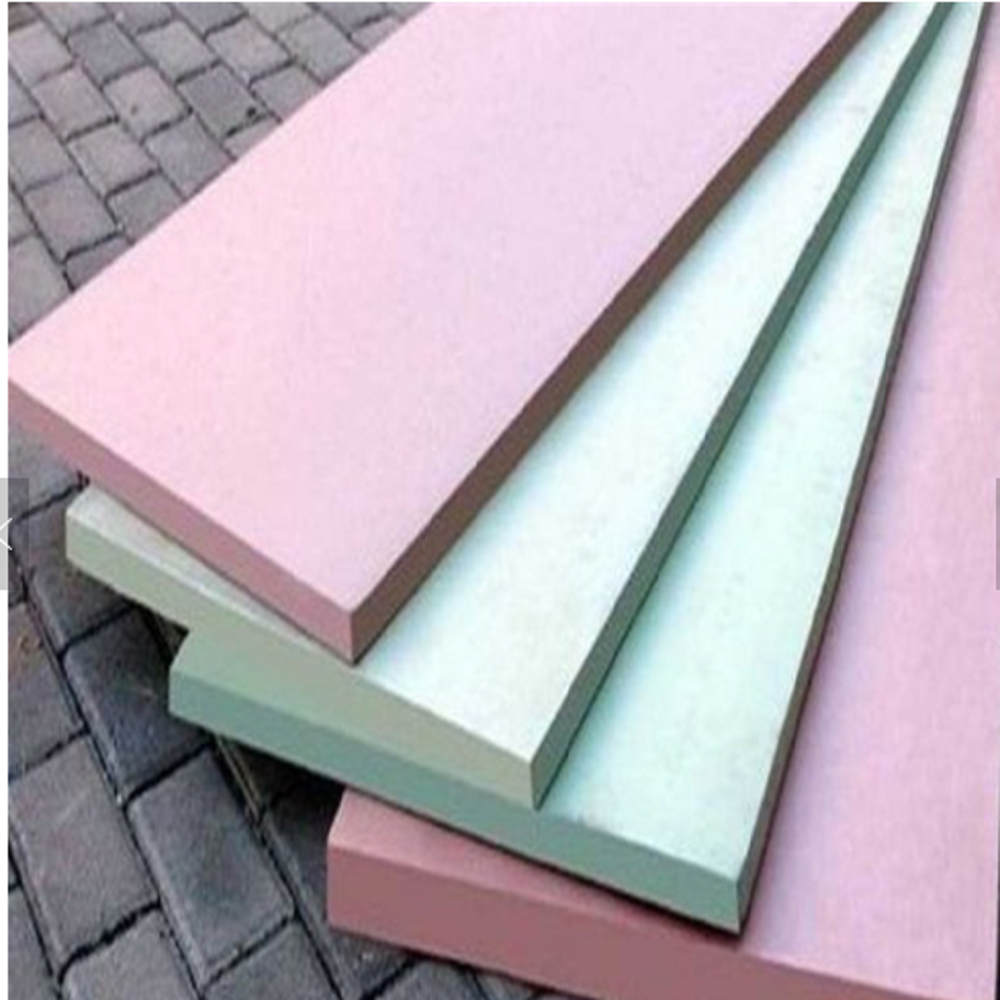 Shandong Qufu Xingbang Heavy Industry Equipment Co., Ltd. is a science and technology leading enterprise integrating R&D, manufacturing and installation, and international trade.
The main development and production products are:

Building Material Making Machinery: automated glass magnesium fireproof board production line, large-scale function wall board exterior wall insulation board production line, environmental protection fire door core board production line, new energy straw board machine, fully automatic cutting saw;
Woodworking machinery

: automatic veneer machine, sticker machine, automatic cover machine, UV light solid machine, hot pressing veneer machine, vacuum plastic machine, cold press, universal coating machine and other products;
All of the above products have passed the technical appraisal and approval of the relevant departments of the country, and they have enjoyed a good reputation in the market, which has been well received by users. The company's products are sold to all parts of the country and some of the surrounding countries and regions, and have achieved high economic and social benefits.