Product Description
SanSen printing professional production of various kinds of self adhesive label products:
Custom vinyl waterproof sticker product labels maker

Barcode label, double fold stickers, labels, brochures manual labels, stickers, stickers stickers, stickers, label printing, four-color printing, food labels, labels, cosmetic labels, tags, printing stickers, labels, tags, stickers, transparent color transparent color stickers, stickers, barcode labels, food labels, toy labels, laser labels, security labels, resistant PET labels, synthetic paper labels, removable stickers, labels, label inspection certificate, health care products label, label printing label, hose, green label, label etc..
At the same time can also be customized according to the different requirements of the guests. SanSen printing will be dedicated to your service, quality assurance, price benefits.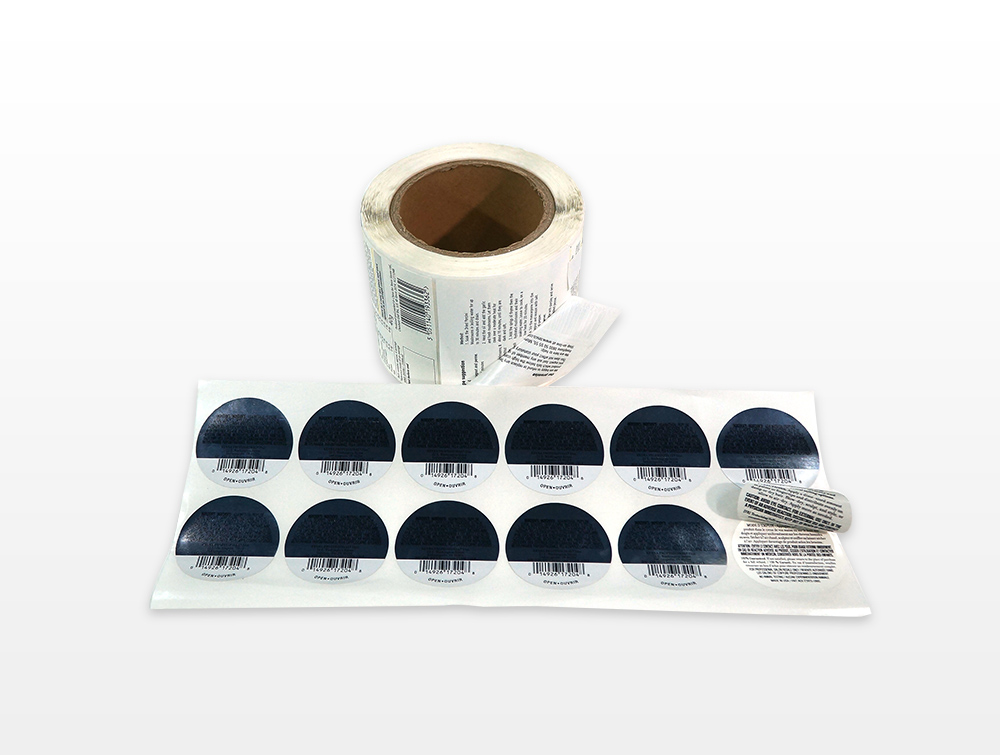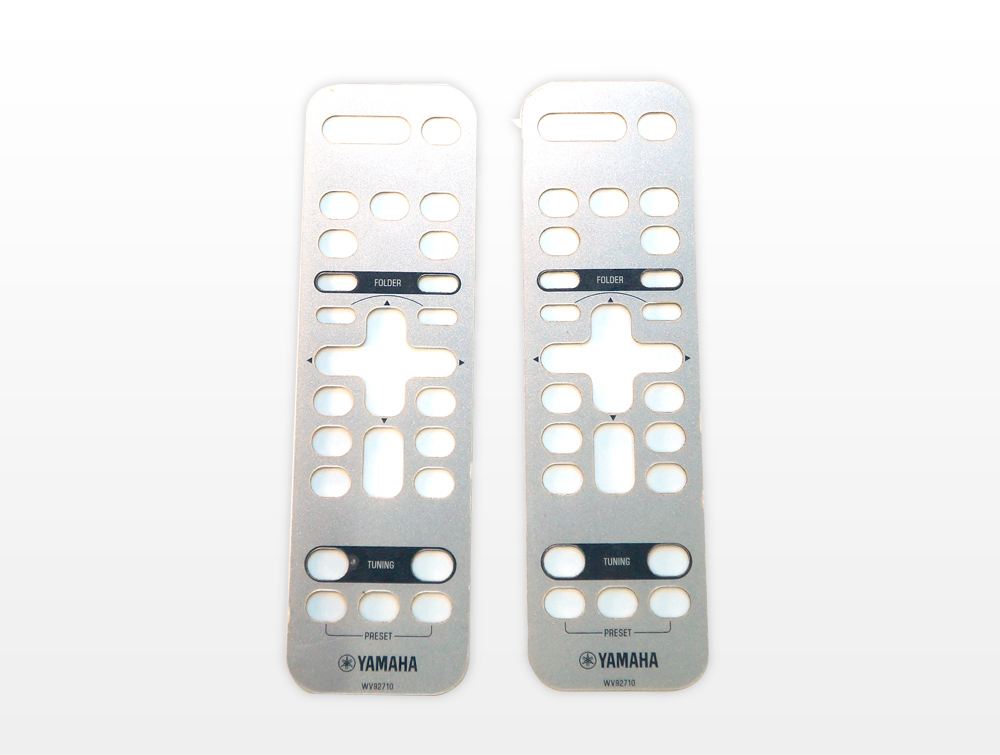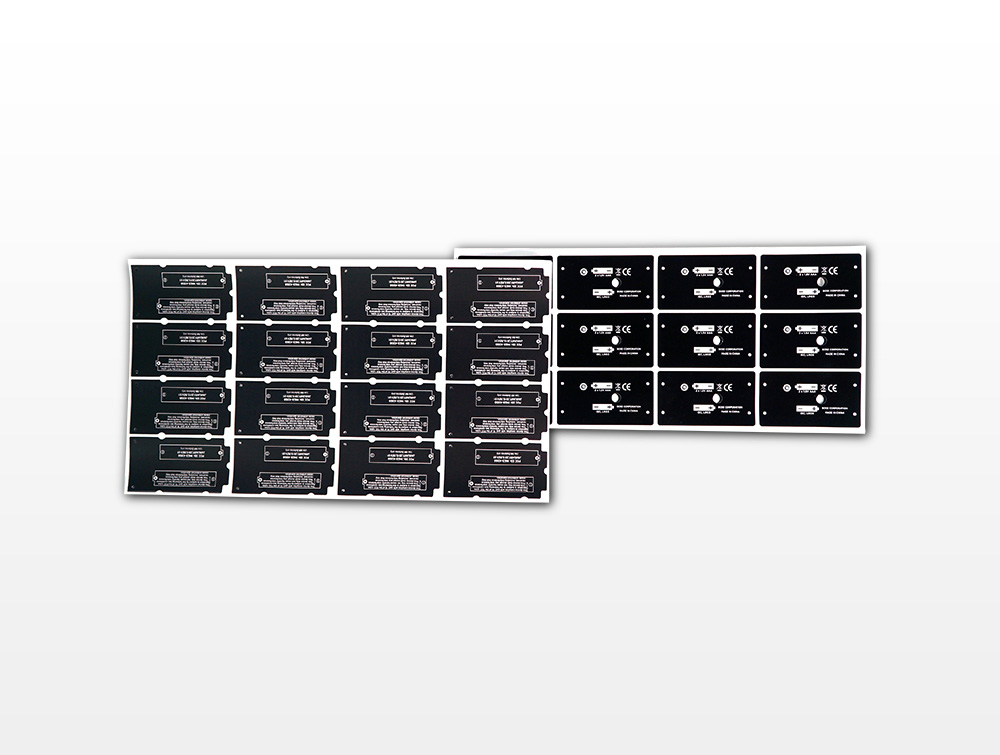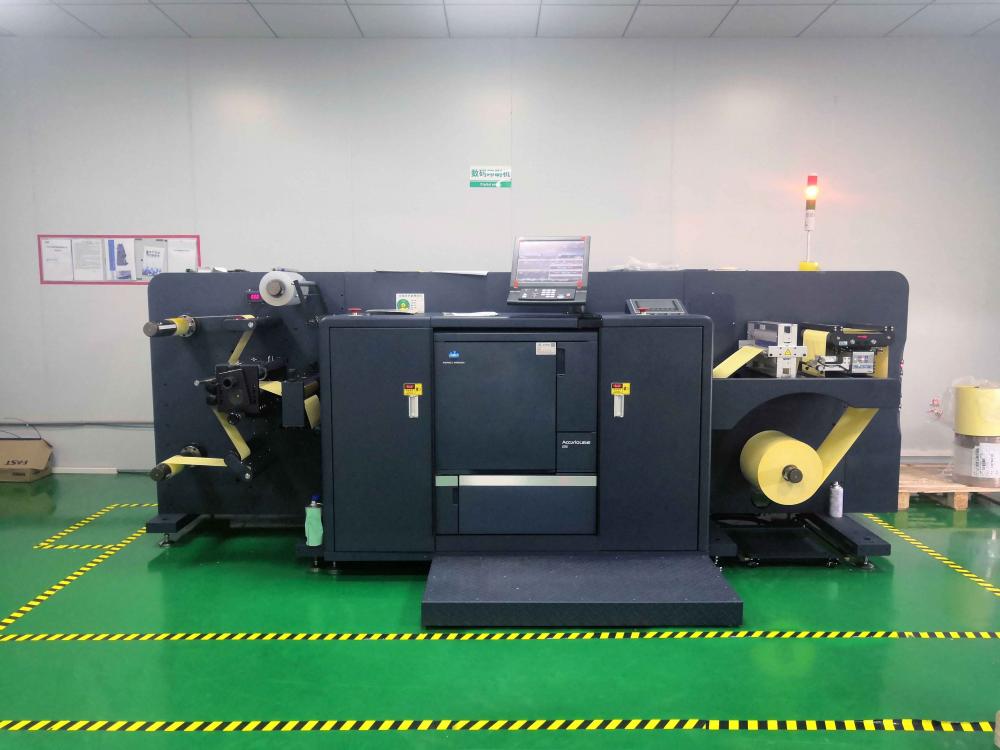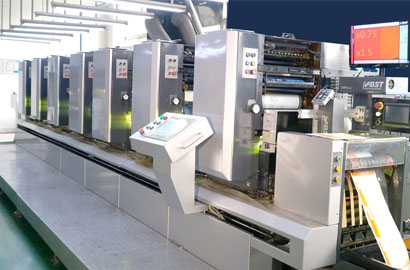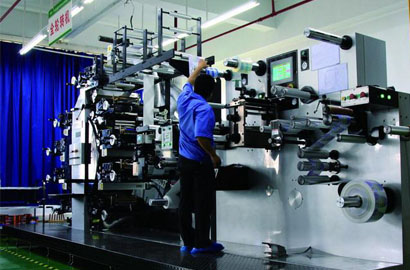 Product Detail
Material: Avery adhesive material (can choose: ordinary paper, synthetic paper, pearlized film, BOPP, PE, PET, PVC etc.,)
Size: Customized Quantity: MOQ is 10000pcs/kind
Printing Artwork: 9C Satellite type rotary press letterpress printing + screen printing + 4C process printing + hot/cold gold foiling + gloss/matte lamination, folding + die cutting etc., specific artwork is according to client's requirements.
Out of the way: In rolls/ in sheets (if in rolls, can choose the suitable roll direction for labeling machine).
Prepress requirements: Pls offer CDR or Ai or pdf file on artwork/design before printing.
Lead time: Within about 7 workdays for the quantity of less than 1,000,000pcs.